Health Care & Senior Services
The first question about health care that most Vashon visitors ask is "what happens in an emergency?" The island is fortunate to have excellent emergency services through Vashon Island Fire & Rescue including complete EMT services. The ferries accommodate emergency ambulance access by delaying scheduled sailings, and even return to the Vashon dock when necessary. A helicopter pad at the Vashon Airport provides another way to quickly transport patients.
Vashon also offers an exceptionally wide range of choices for health care, including both traditional and holistic approaches, acupuncture, chiropractic services, midwife services, physical therapy and more. Please explore these directories and the links below to learn more.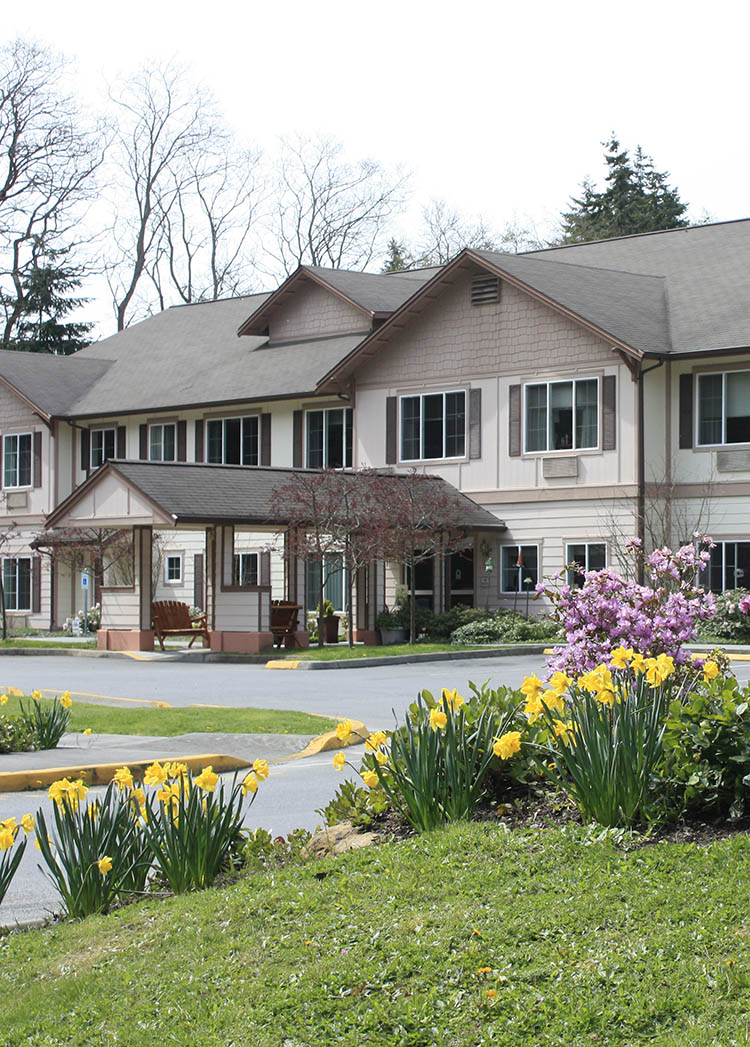 Dentists:
Emergency & Access Services: