Sports Parks and Recreation
Vashon Island has a wealth of outdoor resources. There are over fifty miles of shoreline, with several waterfront parks as well as hundreds of acres of forest parks with picnic areas, playgrounds, and trails.
Vashon Island benefits from excellent athletic fields in several locations as well as a skate park and community swimming pool. The Vashon Park District and Vashon School District work as partners under an inter-local agreement to provide the community an opportunity to use the School District's athletic fields, gymnasiums and classrooms during non-school hours. The two Districts together manage and maintain the public fields on Vashon.
School Sports Links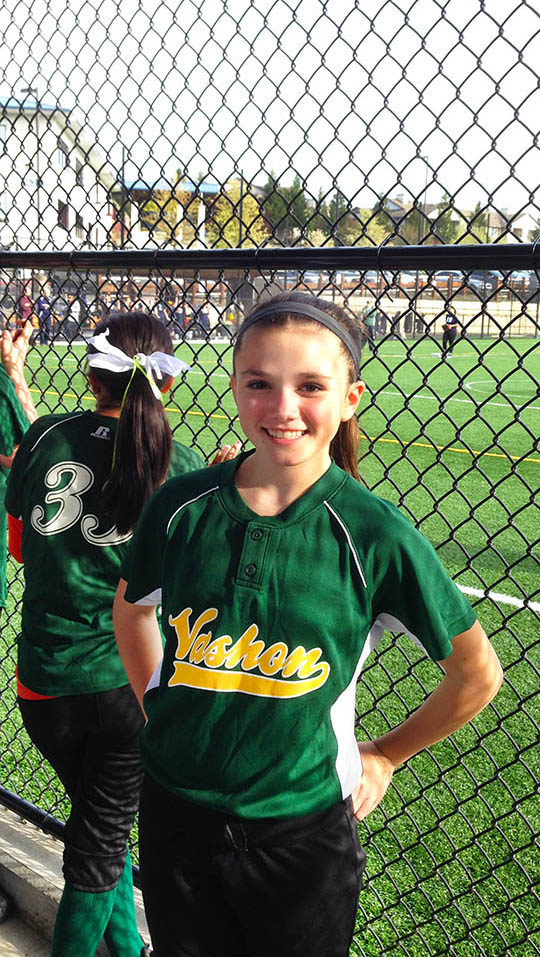 Run, Walk, Bike, Swim, Ride, Kayak:
It's all here on Vashon Island.
Recreational opportunities abound, with a golf course and country club, yacht and equestrian organizations, and a delightful array of public parks/activities. Vashon's scenic country roads are a favorite among bicycling enthusiasts, and are also host to the annual Vintage Motorcycle Enthusiasts "Ride Around Vashon Island" poker rally as well as the annual "Passport 2 Pain" bicycle challenge.
Kayaking: Vashon Watersport
Running: Vashon Ultra 50K Run
Bicycling:
Printable Island Bicycle Routes